We provide cytokines, growth factors, chemokines, CD antigens, neurotrophins, hormones, enzymes, viral antigens, recombinant proteins, natural proteins, monoclonal antibodies, and polyclonal antibodies.
Please search your products from here!
FREE Shipping: Includes International Shipping.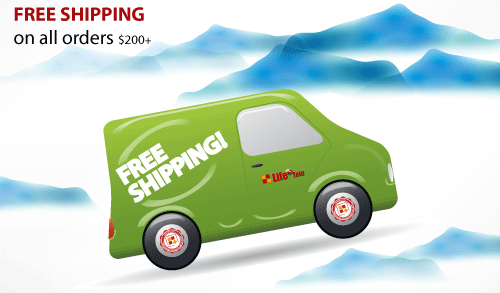 All orders placed between Nov. 15, 2017 and Nov. 15, 2018 are eligible for free standard shipping. Free shipping is available for all LifeTein orders with a total of $200 (Domestic, promotion code: WEB2018D) or $500 (International, promotion code: WEB2017I). Must use the promotion code to redeem.
Highlights
LifeTein offers a wide variety of growth factors. The growth factors promote the proliferation and development of early erythroid megakaryocytic and eosinophilic progenitor cells. The growth factors have the endotoxin Level < 1.0 EU per 1 μg of the protein by the LAL method.
---
Growth Factor Products:
---